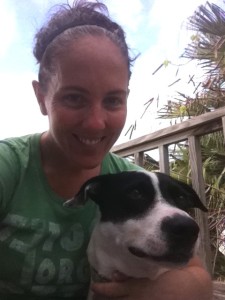 Terrie holds a Master's Degree in Education and has vast experience in Humane Education. Her philosophy is that we are all lifelong learners.
Promoting care and well being for animals is her passion. She recognizes the importance of involving the community in these efforts in order to create a better space for both people and furry companions to share. With her background in education, she is excited to involve and impart her vision and work with community groups, schools, and interested individuals in the compassionate care of animals.
Contact PAW now to book Terrie for your humane education presentations.