Are you a dog trainer? Are you a rescue worker? Do you work with exotic animals? Are you a veterinarian or do you work in a veterinary practice? Are you a new or long term pet caregiver? Are you an animal lover? If you have answered, "yes!" to any of these questions, then this event is for you. We will be covering a wide array of topics on animal training, behavior, and communication. Improve your skills, learn something new, and sharpen your knowledge!
This exciting, information filled weekend in a paradisiacal (it IS the Caribbean!) venue has an "early bird" special price until January 7th.
Please have a look at the following link for complete event information: https://www.picatic.com/event14815565697441
Have a closer look at our super event speakers!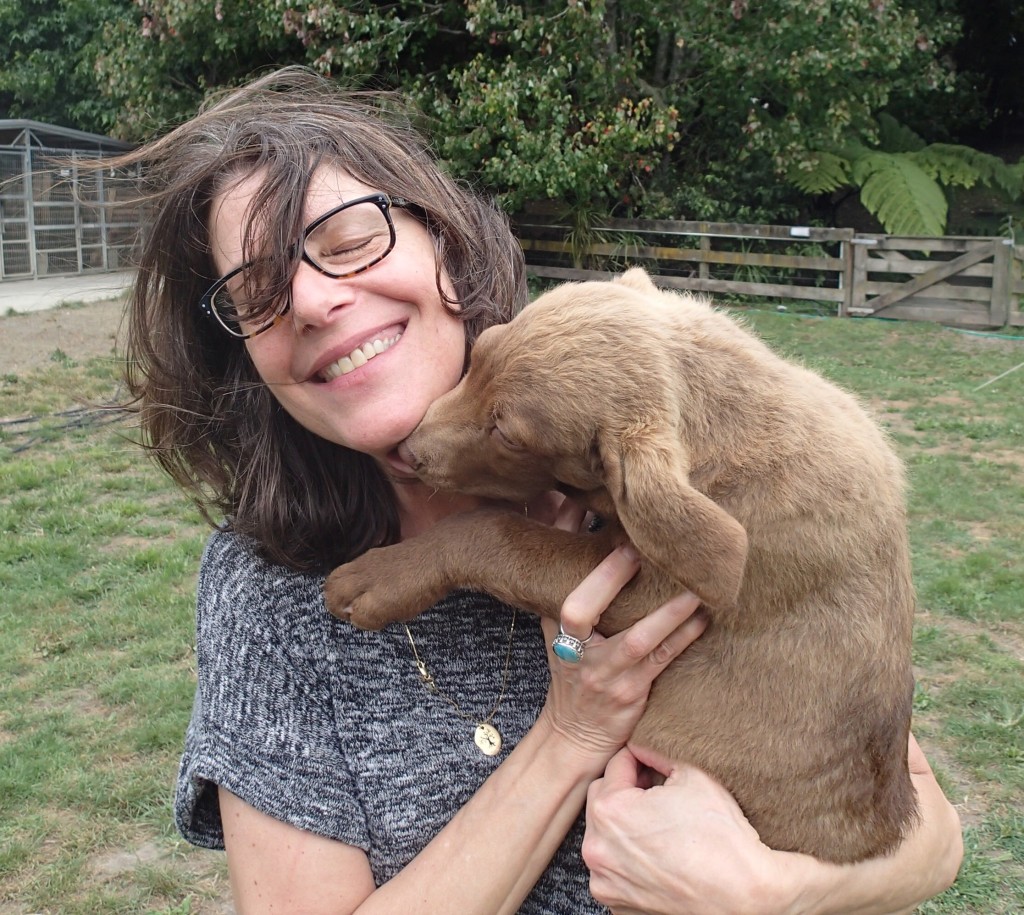 Susan G. Friedman, Ph.D. is a professor emeritus in the Department of Psychology at Utah State University. She has helped pioneer the cross-species application of behavior analysis to animals, using the same humane philosophy and scientifically sound teaching technology that has been so effective with human learners. Susan has co-authored chapters on behavior change in four veterinary texts, and her popular articles have been translated into 13 languages. She gives seminars on animal learning at conferences and consults with zoos around the world. Susan  is a member of Karen Pryor's Clicker Expo faculty, and teaches yearly hands-on animal training workshops with Steve Martin (www.naturalencouters.com). Susan was appointed to the F&WS Condor Recovery Team from 2002 – 2010, after which time the team was retired due to the success of the birds in the wild. She is the Chairperson of the Scientific Advisory Committee of American Humane Association (AHA) Film and TV Unit, and a member in good standing of ABAI, AZA, ABMA, IAABC and IAATE. This year she was included on the Vet Tech College's list of "15 Animal Professors to Know." Susan's acclaimed on-line course, Living and Learning with Animals for behavior professionals, has provided even wider dissemination of effective, humane behavior change practices to students in over 30 countries (www.behaviorworks.org).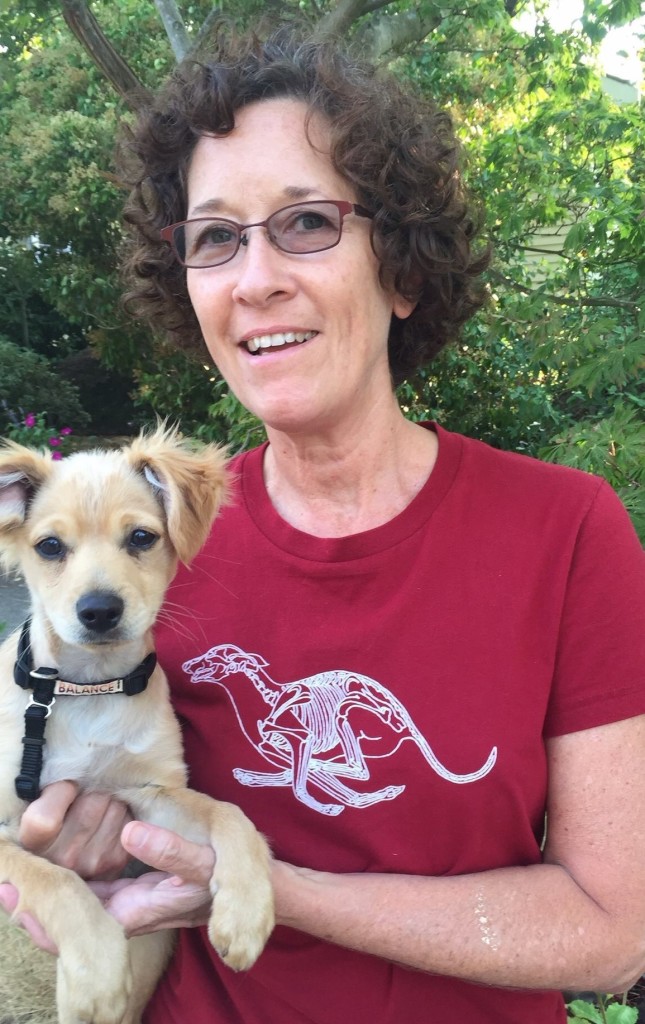 Lori Stevens, CPDT-KA, SAMP, CCFT is an animal behavior consultant, a Certified Professional Dog Trainer, a Certified Canine Fitness Trainer, an animal massage practitioner, and a senior Tellington TTouch® Training practitioner. She continually studies the interactions among animal behavior, movement, learning, and health. Her continuing education includes conferences (e.g. Clicker Expo) and seminars on animal behavior (e.g. Dr. Susan Friedman), positive-reinforcement-based training, canine fitness, and rehabilitation techniques. She uses humane, friendly, scientific, and innovative methods, in an educational environment, to improve the health, behavior, performance, and fitness of animals. Lori's most recent of 3 DVDs By Tawzer Dog Videos is co-presented with Kathy Sdao and called 'The Gift of a Gray Muzzle: Active Care for Senior Dogs' –it focuses on improving the life of senior dogs. Lori gives workshops worldwide and has a private practice in Seattle, WA. Lori is also the creator of the Balance Harness™. See SeattleTTouch.com for more information.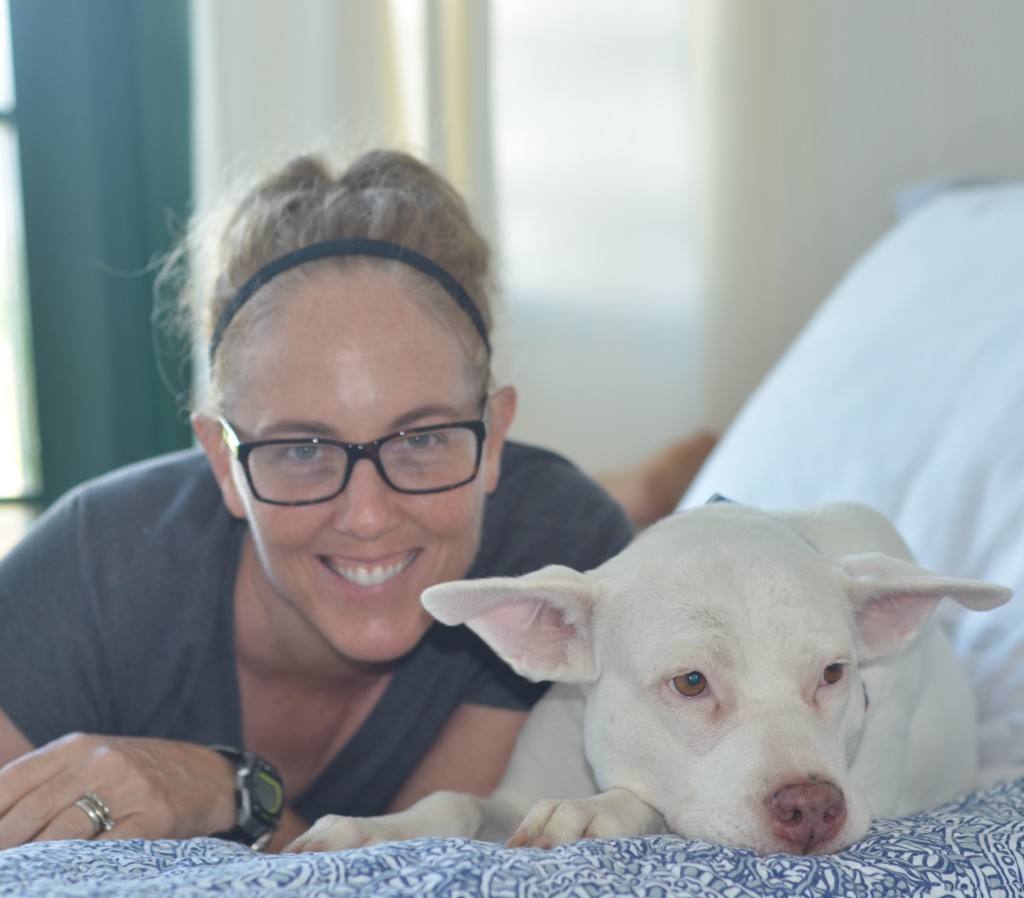 Terrie Hayward M.Ed, KPA-CTP, CSAT, CPDT, ACDBC  is a Karen Pryor Academy faculty member and certified training partner (CTP) as well as the owner and lead trainer for PAW-Positive Animal Wellness. She is a professional dog trainer specializing in working with dogs with hearing impairments and also with dogs who suffer from separation anxiety. Terrie is a member of the Pet Professional Guild, and has written articles on training and behavior modification for BARKS magazine, Karen Pryor Academy, Pet Business, and Grooming Business magazine and is the author of the pocket guide to working with deaf dogs: A Deaf Dog Joins the Family. For additional information please see: positiveanimalwellness.com