December 14, 2016
Online Dog Training..from across the Town or across the Globe!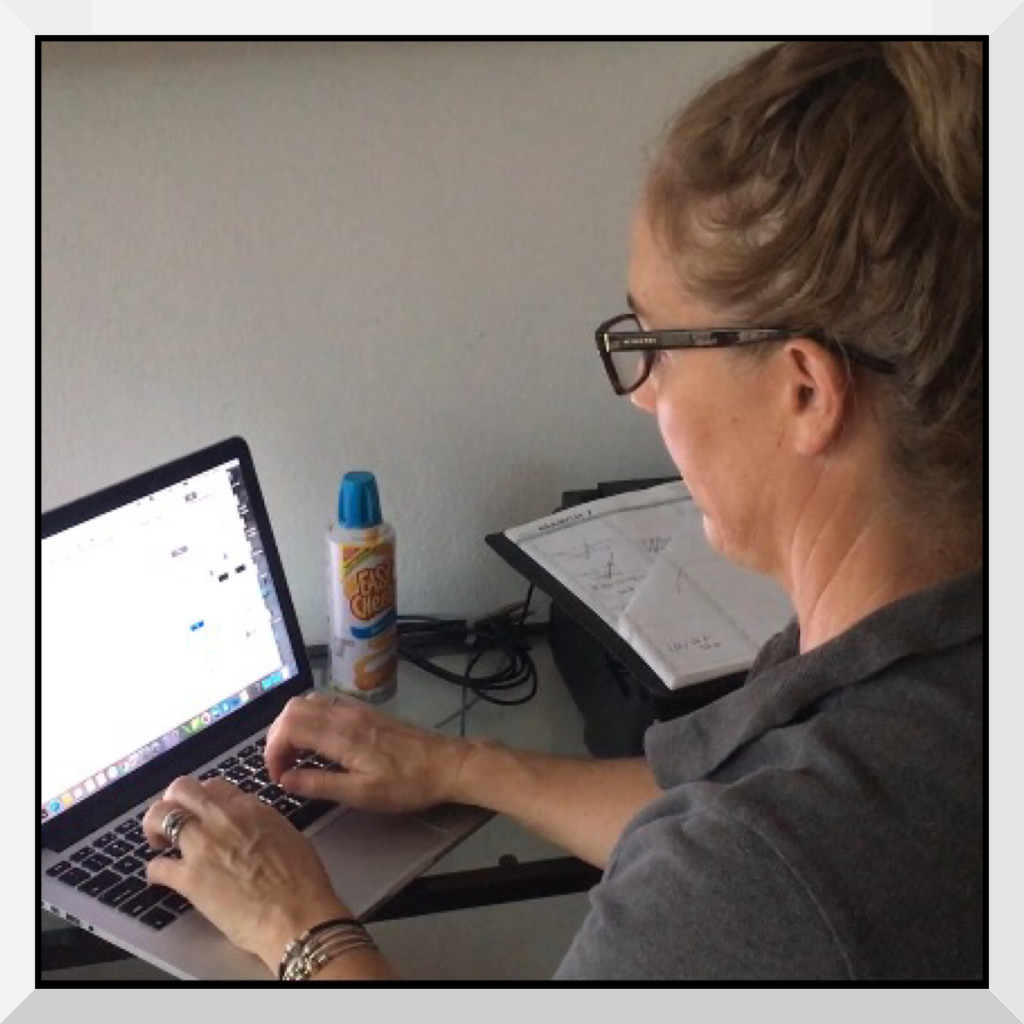 Have you struggled to locate a professional dog trainer nearby with great credentials, experience, skills, and education? Did you know that PAW-Positive Animal Wellness offers online dog training using Skype or Zoom. From the comfort of your own home and on your schedule, you have access to world class animal training education and behavior from Terrie Hayward.
PAW works frequently via online training and behavioral modification lessons. As at least half of the training is for the people, using technology to talk and observe and guide makes perfect sense. We can teach you where to place hands or treats or what body language to look for or project from across the town or across the globe.
Schedule lessons in the comfort of your home with a laptop or mobile device! Have a certified, professional trainer join you in your own house to assess, educate, and advise on ways to modify behaviors via modern, science based methods.
Is your dog reactive with other people or animals? Is your schedule very full? Is commuting a problem? Bring the dog trainer to you! Contact us today for more information/pricing! http://positiveanimalwellness.com/contact/.